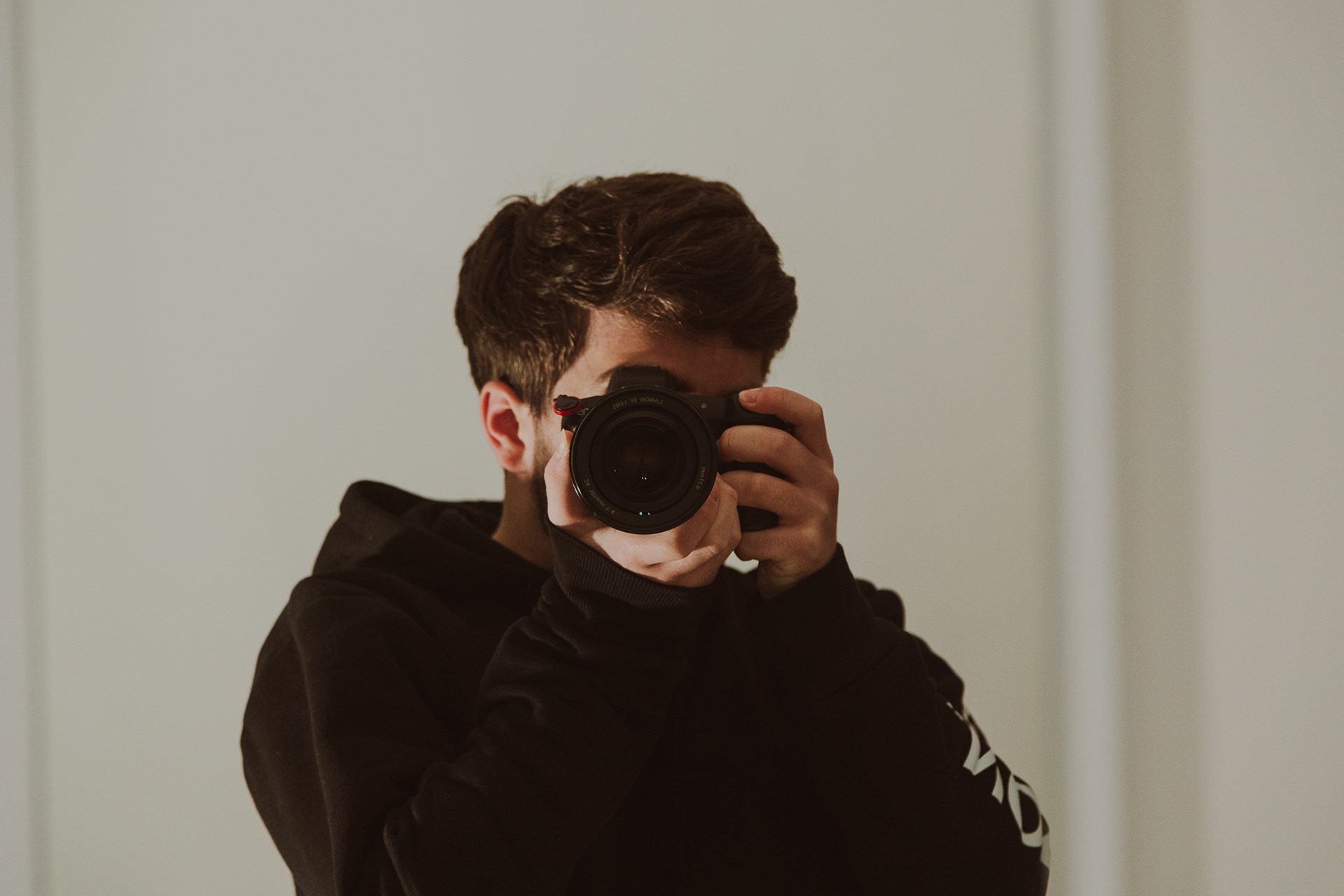 Hi! I am Charlie Fitzpatrick. I'm a photographer & graphic designer currently based in Coventry, focusing on illustration, editorial design and sports & photography. I'm currently studying Graphic Design at Coventry University. During my studies, I have been pursuing my photography, working with groups such as; CUSU Student Media, Sport Coventry and Coventry University Students Union. I have worked on photographing sports and events around the university and the city of Coventry.
I am highly skilled in full adobe suite including, but not limited to, Photoshop, Illustrator and Premiere Pro, allowing me to edit photos, videos and create stunning illustrations.​ I have also recently become a Certified Adobe Professional in InDesign.​​​​​​​
Whilst I might not always enjoy being in front of the camera, I have plenty of knowledge and experience behind it. I have proved on multiple occasions I am able to use a digital camera to produce quality photo and video work. As well as skills in setting up lighting, flash and backdrops mean I can create the results me and the client are looking for.
On top of these digital skills, I used to work as a waiter giving me lots of experience working with people making me very personable. I love working in a team and thrive when surrounded by people that share the same skills and passion for what we are doing. Whilst working as a waiter, I also picked up some leadership skills giving me the ability to lead a team of people to achieve our goal.